Introduction to Fleet Girls Collection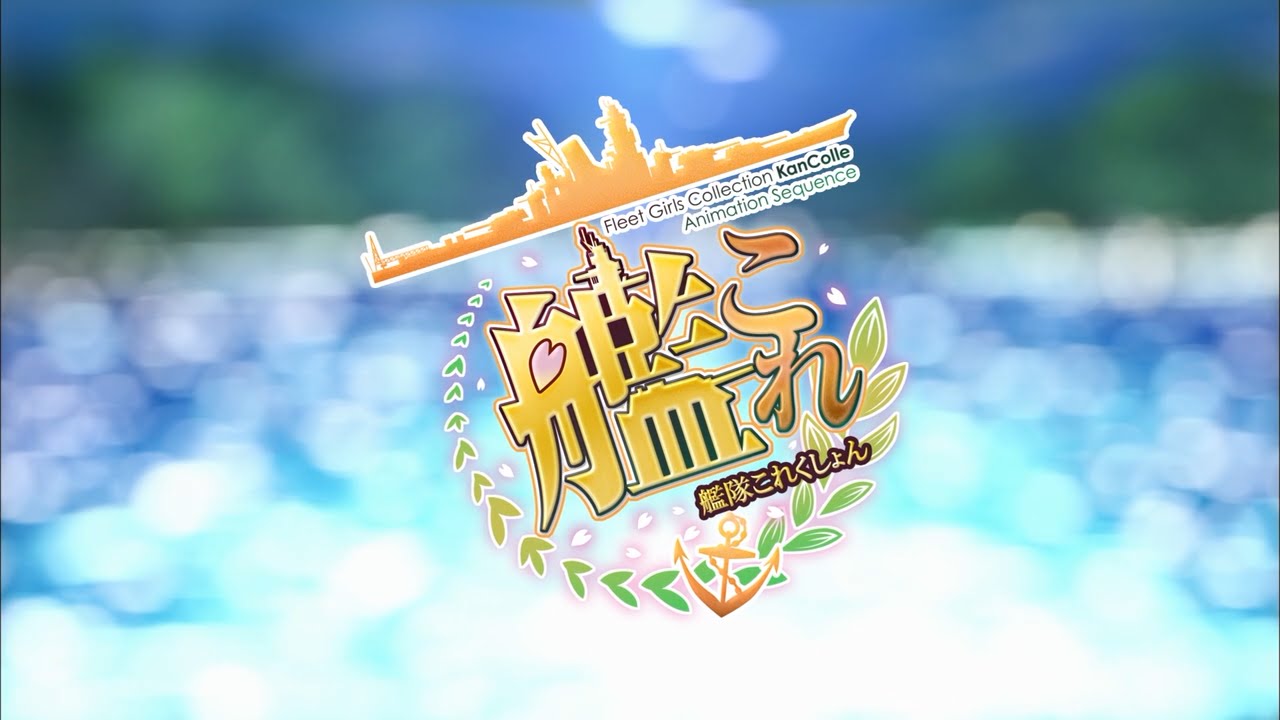 Kantai Collection (lit. "Fleet Collection", subtitled as "Combined Fleet Girls Collection"), abbreviated as KanColle, is a Japanese free-to-play web browser game developed by Kadokawa Games. The game was launched on April 23, 2013. As of April 2015, the game is available in Japan only and has 3 million registered players. Fleet Girls Collection is a card-based game in which players can collect various warships in World War II impersonated by beautiful comic girls to fight with evil forces and save the world. The game has already developed into a big franchise with a variety of comic, anime, light novel and movie products which are already or ready to be published.
Historical Background: Youth Subculture and Otaku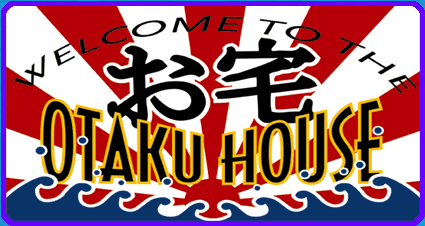 Subculture as a cultural phenomenon originally rose around 1900 in marginalized social groups in big cities like New York and Chicago. From 1950, mass media created a new subculture landscape by forming youth culture like Punk and Hippie. Different from the West, the Eastern world developed their own post-war subcultural phenomena. "Otaku" originally refers to "your home" in Japanese. However, as the ACG (animation, comic and game) industry developed quickly in Japan from the 1970s, this word came to indicate those deeply interested in ACG materials, who formed a new youth subcultural group.

Bibliography and Links: Sources you may hope to learn more about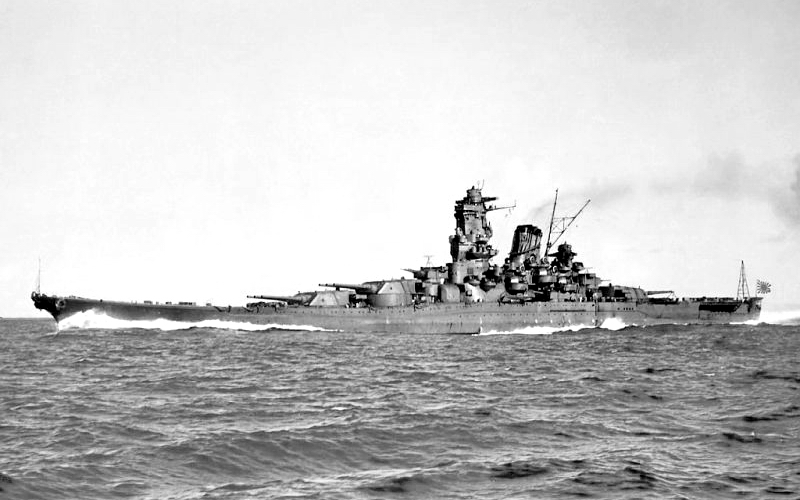 Producers in ACG industry often integrate different types of cultural materials into the same intellectual property. Fleet Girls Collection also have its own game and anime series to which models and figures are to be added soon. If you feel interested in this topic, here are some relevant sources that will tell more about these beautiful fighting girls. What's more, to further understand these subcultural phenomena of Otaku, academic sources are provided, too.